All
Cooking Class
Food Tour
Off-the-beaten Path
Walking
Hands-on
Cozumel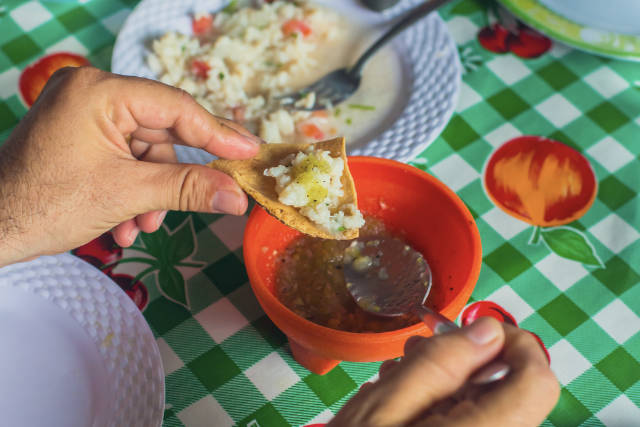 $80usd
Take your taste buds for a tour in Cozumel and Cozumel Chef's Food Tours of Mexican cuisine.
Cozumel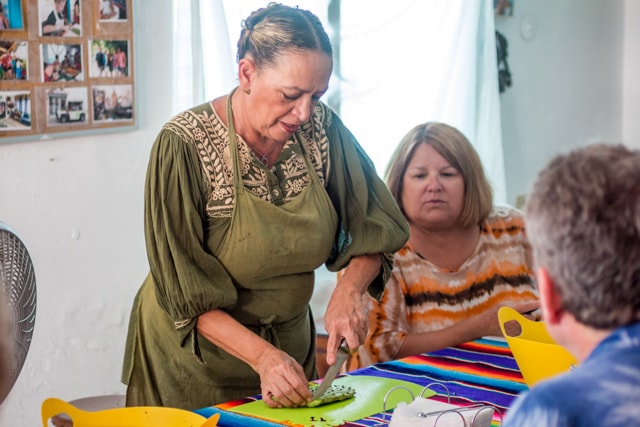 $80usd
Josefina's knowledge of the cuisine is deep and she is dedicated to introducing the unique flavors of Mexico to you.
Playa Del Carmen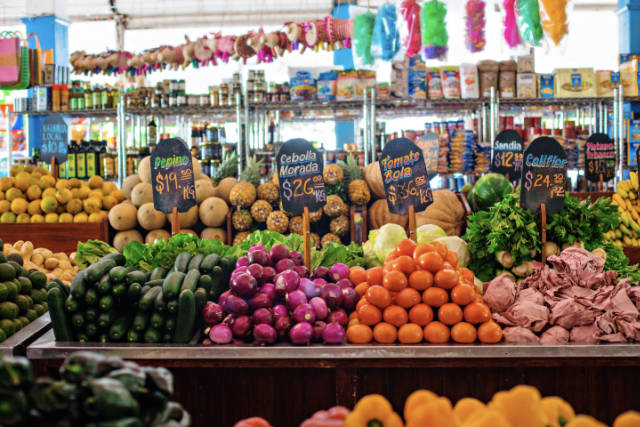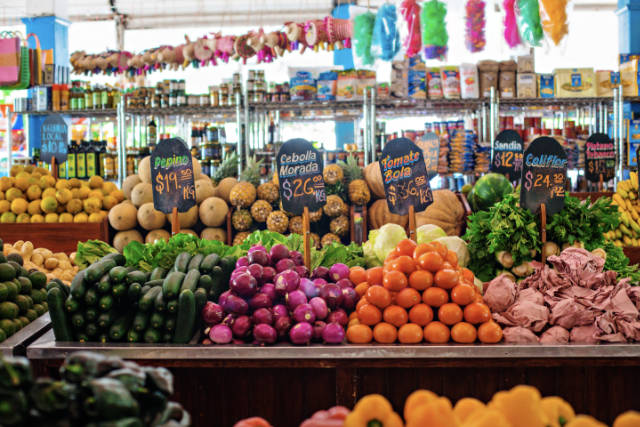 $65usd
Playa del Carmen Food Tour
Looking for a culinary adventure amongst the streets of Playa del Carmen away from the tourist district?
Playa Del Carmen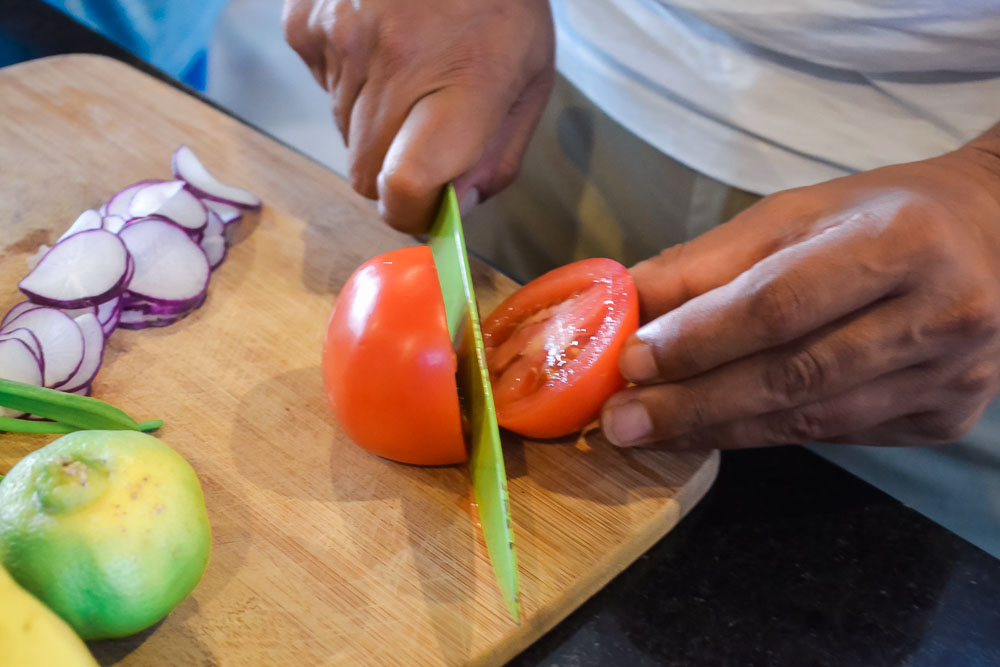 $85usd
Isa's Authentic Mexican Cooking School
Looking for a unique cooking class experience while visiting the Playa del Carmen?