Chef Approved

Restaurant Guide
All
Italian
Mexican
Mediterranean
Seafood
Japanese
Cozumel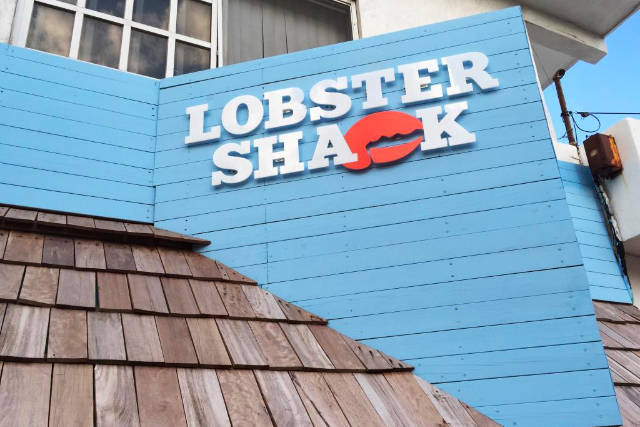 Seafood restaurant in Cozumel, Quintana Roo, Mexico. ROLLS & BURRITOS rellenos con un ¼ de libra de la mejor LANGOSTA, CAMARONES o ARRACHERA.
Cozumel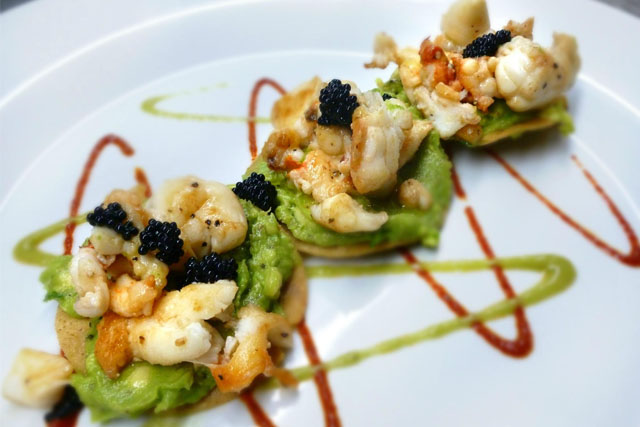 Multi-ethnic, multi-sensory dining experience where flavors clash on purpose. Contemporary seafood, fresh fish & premium quality ingredients that change with the season.
Puerto Morelos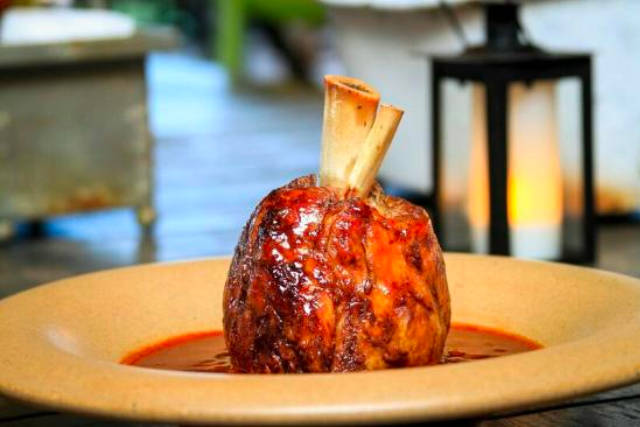 International Cuisine inspired by Mediterranean cuisine and local ingredients. Large menu to satisfy everyone in your group. Fully stocked bar overlooking the center of town.
Cozumel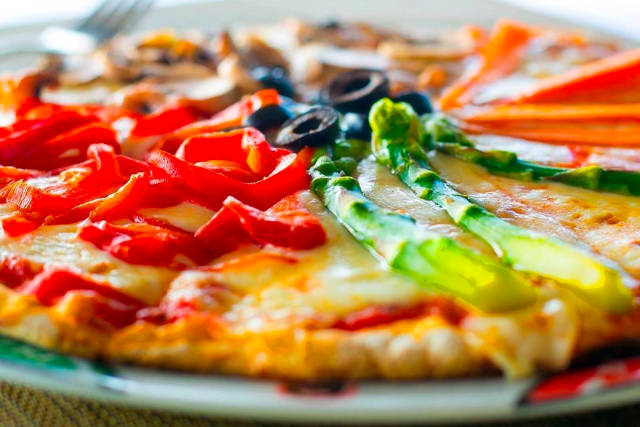 Rolandi¹s Restaurant Bar & Pizzeria As you enter the restaurant you can sense the romantic, old world aromas emanating from the kitchen and the wood fired oven.
Playa Del Carmen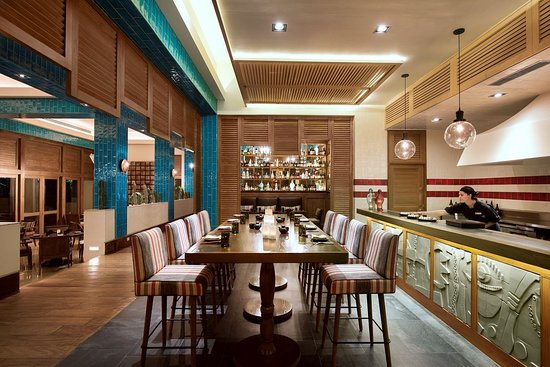 Located in the award-winning Fairmont Mayakoba, Riviera Maya, and offering mesmerizing views of navigable water canals and the abundant topical forest, the new El Puerto is an artful blend of Latin-Asian favorites sure to please any palate.
Puerto Morelos
One of the house specials is chicken parmesan. Delicious and a generous enough portion to feed two. Prices are reasonable and staff are attentive.