About Popular Playa del CarmenAmazing tourist activities
Playa del Carmen is a city located along the Caribbean Sea in the municipality of Solidaridad, in the state of Quintana Roo, Mexico. It is a popular tourist area in eastern Mexico. Playa del Carmen features a wide array of tourist activities due to its geographical location in the Riviera Maya. It has also been the destination of PGA Tour golf tournaments and the set location for various television shows. The town has become one of the fastest to grow in population size in Mexico.
Available

Tours & Services
All
Cooking Class
Food Tour
Off-the-beaten Path
Hands-on
Cook Service
Walking
Playa Del Carmen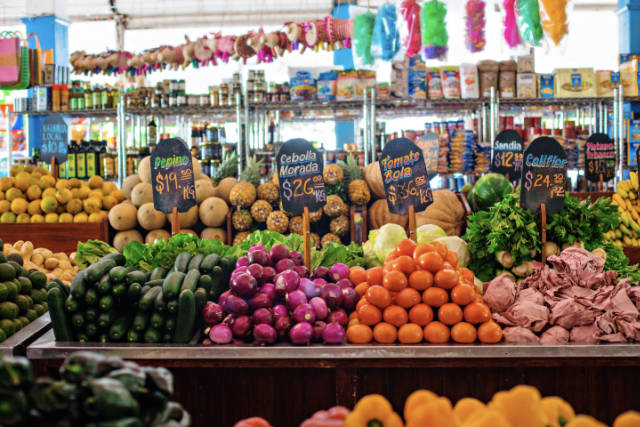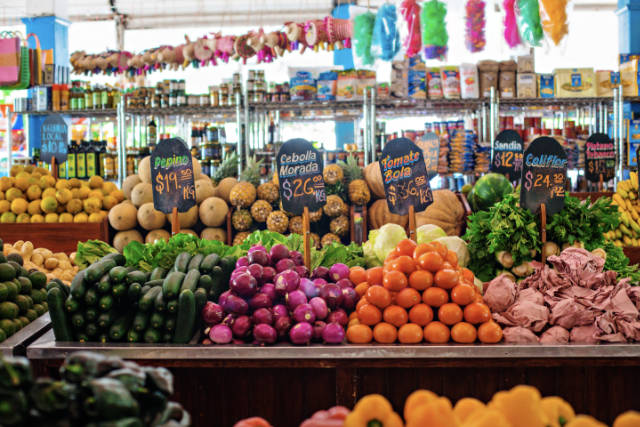 $65usd
Playa del Carmen Food Tour
Looking for a culinary adventure amongst the streets of Playa del Carmen away from the tourist district?
Playa Del Carmen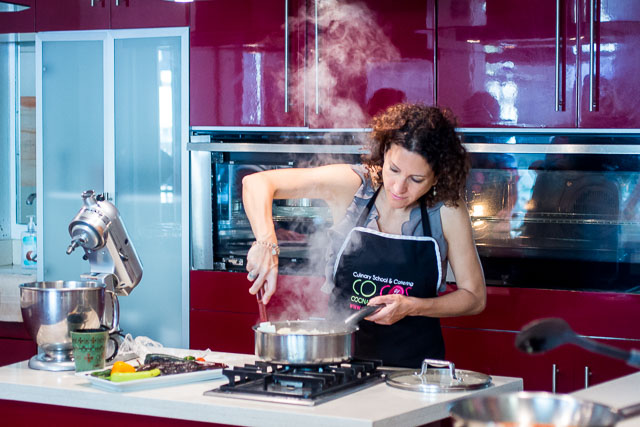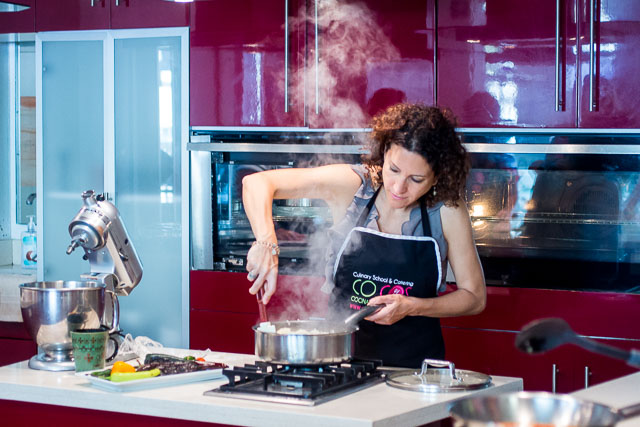 $85usd
Coty, owner and an experienced chef, has been cooking since childhood.
Playa Del Carmen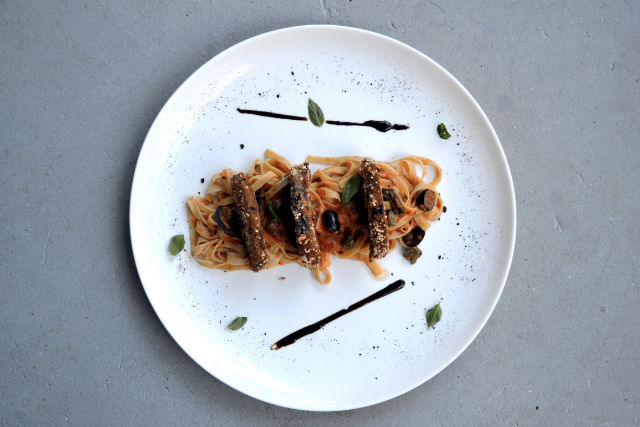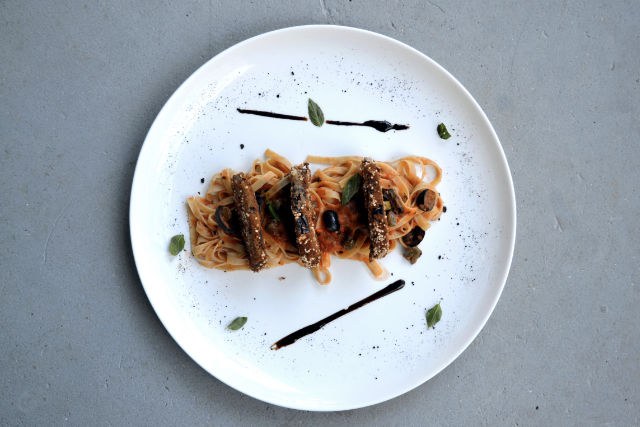 $18usd
Daily Cook Service Playa del Carmen
Forget the all-inclusives, forget the buffet lines, forget the "private cook service weekly menu plans" and dine freely in the comfort of your vacation home.