About the Wonderful IslaWhat to explore
Cozumel, a mostly undeveloped Mexican island in the Caribbean Sea, is a popular cruise ship port of call famed for its scuba diving. At Arrecifes National Park, there's diving spots around a section of the Mesoamerican Reef and the Museo Subacuático de Arte's submerged sculptures. Chankanaab is an eco park surrounding a lagoon with underwater caverns, home to dolphins, manatees and sea turtles.
Chances are your visiting the island for a day or a week at most. This is a great guide for everyone, especially if your coming on a cruise, doing a day trip to from the mainland, or staying on-island for a week or two at a resort, hotel or vacation rental.
Available

Tours & Services
All
Cooking Class
Food Tour
Off-the-beaten Path
Hands-on
Grocery Shopping
Cook Service
Cozumel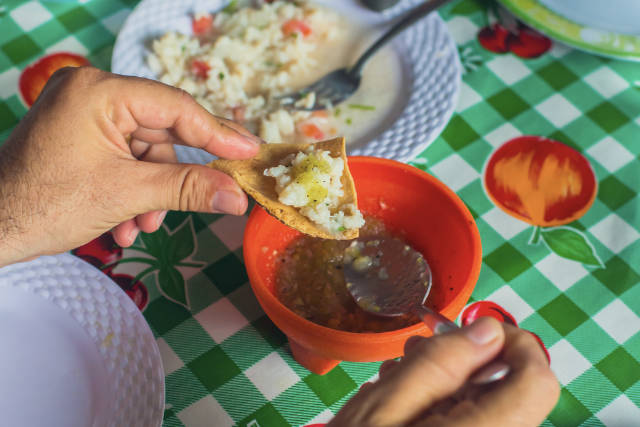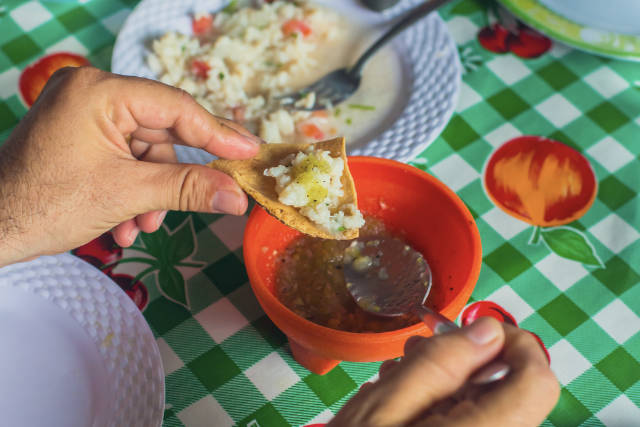 $80usd
Take your taste buds for a tour in Cozumel and Cozumel Chef's Food Tours of Mexican cuisine.
Cozumel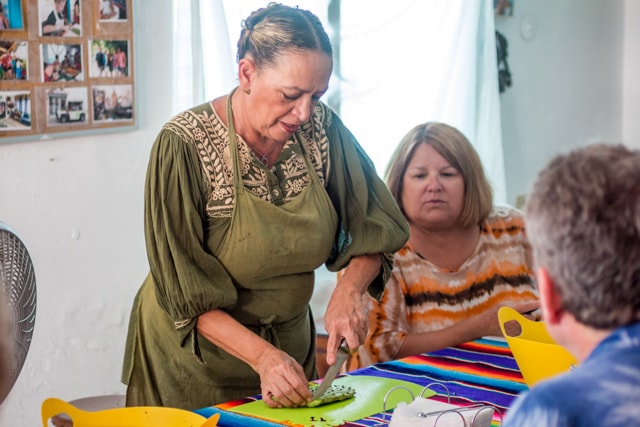 $80usd
Josefina's knowledge of the cuisine is deep and she is dedicated to introducing the unique flavors of Mexico to you.
Cozumel
$10usd
Daily Cook Service Cozumel
If you are looking to have the semi – all- inclusive feel to your vacation, Cozumel Chef also offers daily cook service.